2017 Spring Festival
Gdoor Family wishes all customers and Friends be happy and healthy in 2017.Our Spring Festival vocation will start from 26th Jan to 2th Feb.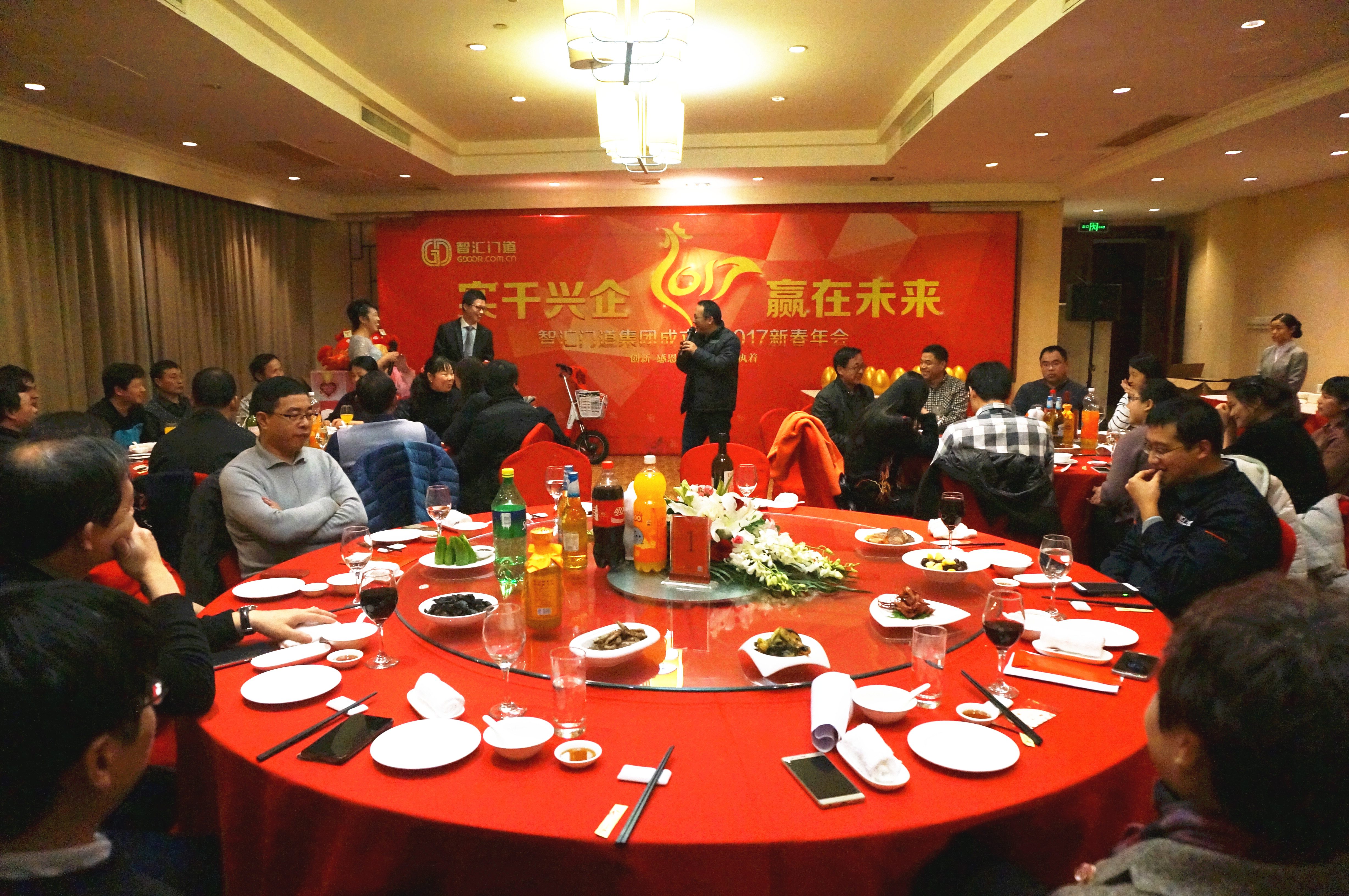 Originating during the Shang Dynasty (17th - 11th century BC), the festival used to be observed to fight against the monster "Nian" who liked to eat children and livestock. The monster was afraid of red color and loud sound. Therefore, people decorated their houses in red and set off firecrackers to expel it.
It is the time for the whole families to reunite together, which is similar with Christmas Day to the westerners. We always are back to hometown, Visit relatives, talking the conditions of each other, playing together ect.
2017 Chinese New Year will fall on January 28. It is the Year of the Rooster according to Chinese zodiac. It will be a great chance to experience the traditional folk customs!
We would like to share happy, health, good luck and peace with all of you in this special time!